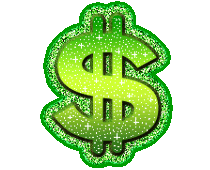 Good news and bad news! Maryland is the richest state in the America. Maryland has one of the highest poverty rates in America.
Which part of the state do you live in the richest part or the poverty part? Or do you live somewhere in the middle? Unable to go up, but precariously on the edge of going down! The paradox of there being these two worlds existing at the same time with meager attempts to address the needs of those whose faces are at the bottom of the well should make us all ashamed.
I pray that those who hoard their resources do not find themselves after building bigger barns proclaimed a fool.
We know how God treats those who are last. He makes them first in His Kingdom!